Warning, as we talk about Metal Gear Solid V, several links in this article (marked with ***) contain strong language.
As of late Konami has come under fire for its treatment of employees***, the decision to turn treasured franchises such as Silent Hill into pachinko machines, and now their latest decision has been confirmed.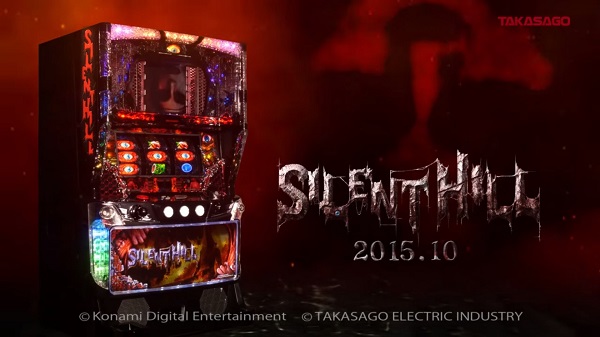 Whilst correcting Gamestop that the multiplayer function of the highly anticipated Metal Gear Solid V: The Phantom Pain was not locked behind a micro-transaction paywall, the general message was that the purchases would speed-up the player's progress online.
It may well be the case that there are avenues to earn the currency in-game.
It is perfectly possible that the overall effect of these purchases are minimal and only serve to speed up progress a little. That main problem is that they are present in the first place. In a free-to-play title this would be acceptable, and even expected, but in a full-price release? No. Assassin's Creed did not get away with it, and neither should Konami.
The first waves of reviews for Metal Gear Solid V are in and by all accounts it sounds like it will live up to the legacy of Big Boss, it's just a shame that right out of the gate we have a smudge on the trophy.
For a slightly less reserved summary, I highly recommend Jim Sterling's video on the topic ***
Forgive the ego and some interesting points are presented.
Mulholland out